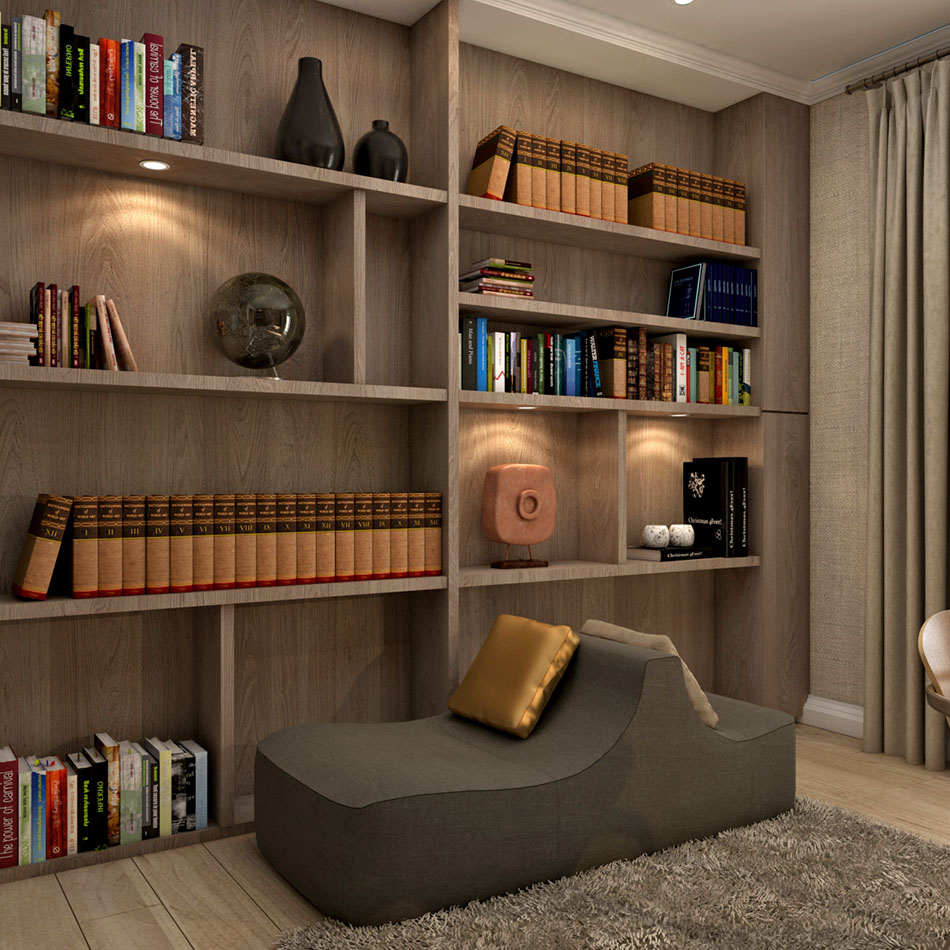 ​​​​​​​
Customer Focused
At Mansio Homes we believe we have set ourselves apart from other home developers by maintaining a customer focused approach and providing you with a personalised service to create a home you will love.
Our unique approach of development gets you involved from the early stages until completion.
Large Spacious Homes
At Mansio Homes we believe that every inch of space is valuable and should not be wasted. Mansio Homes have been carefully designed to provide the best living accommodation resulting in practical and efficient space planning throughout the development.
We believe that creating an open living space not only lends itself to a modern living environment, but promotes a natural flow of light. Based on a recent survey carried out by Scott Wilson, the majority of Oak Bank accommodation provides twice the UK average floorspace.
A bigger home provides you with the opportunity to host larger social circles, a place to grow your family, or even to expand your home business.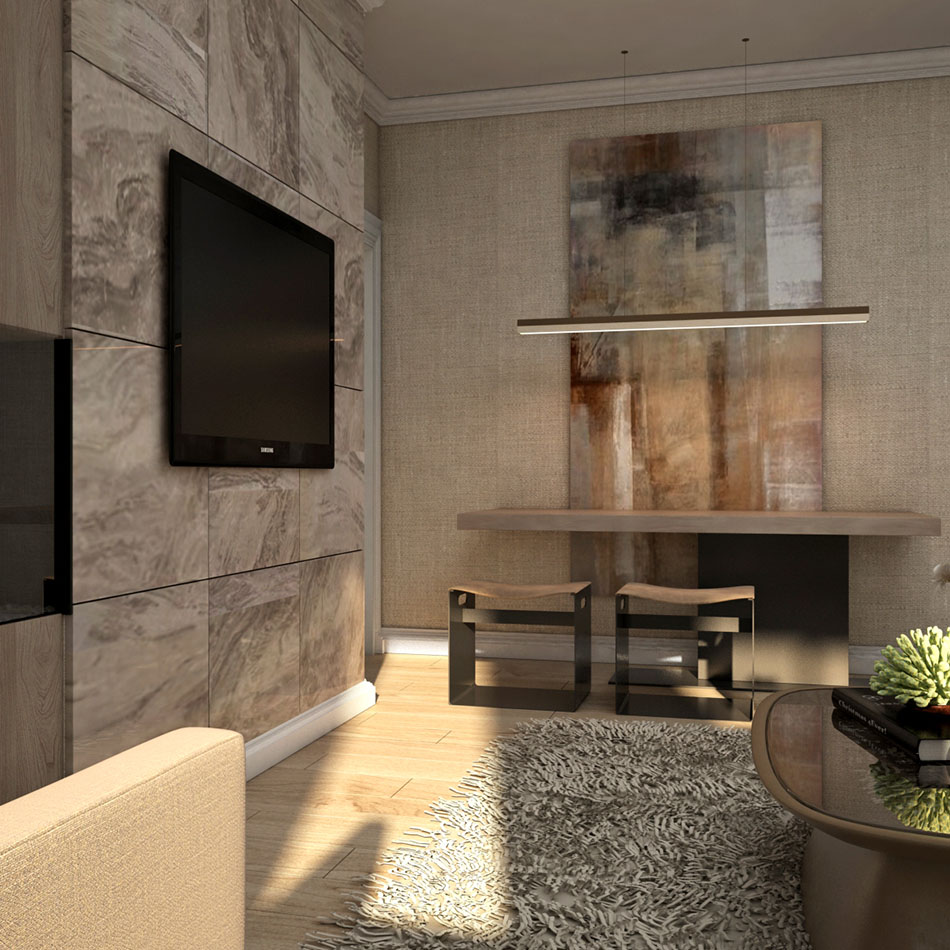 ​​​​​​​
Fixtures & Fittings
Mansio Homes prides itself in being able to provide its customers with homes that truly capture their individual requirements, through bespoke selection of customisable fixtures and fittings, tailored decoration, and a wide variety of furnishings and appliances.
With the aid of our interior designer, you will be able to design your home just the way you want. A full specification and pricing schedule is available upon request.

Smart Home Installation
Owning a home in the 21st century requires thought beyond your traditional building methods. Improve your home's functionality by selecting a smart home for central control of lighting, electrical devices, heating, security, and much more.
Create living moods at the touch of a finger, or keep an eye on your precious ones while away. Smart homes provide you with unmatched convenience, and allow your home to run more energy-efficiently by intelligently switching off lighting and heating when not in use.